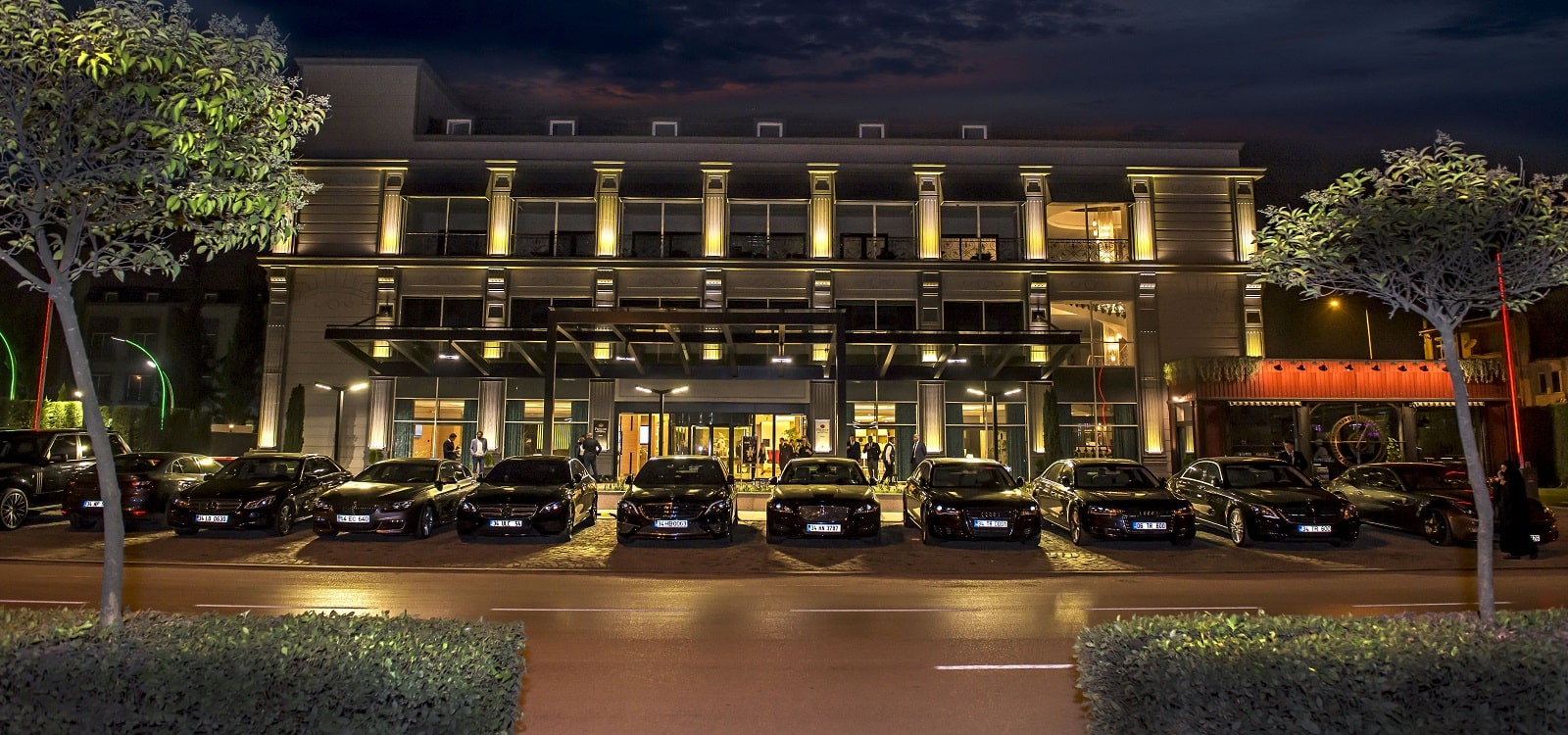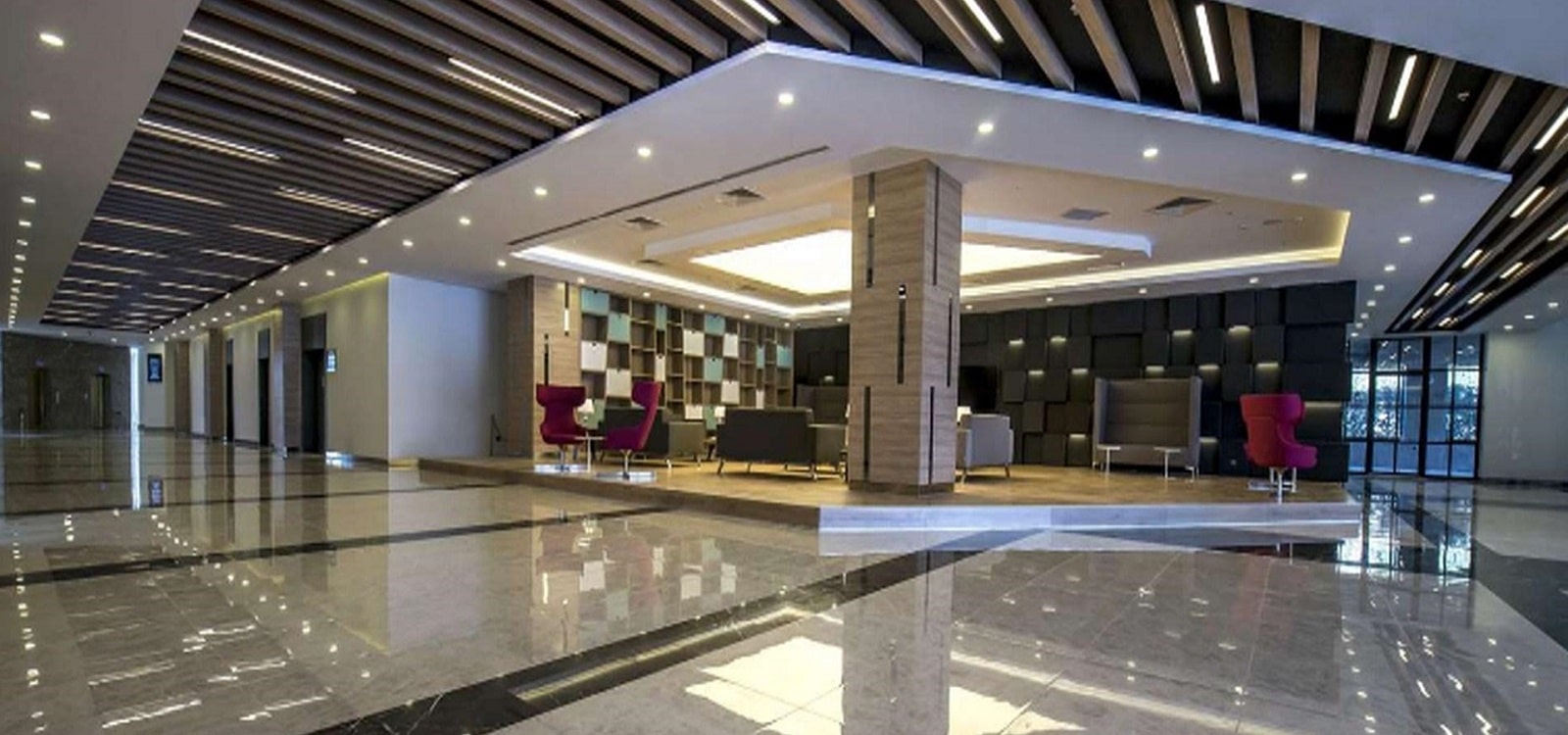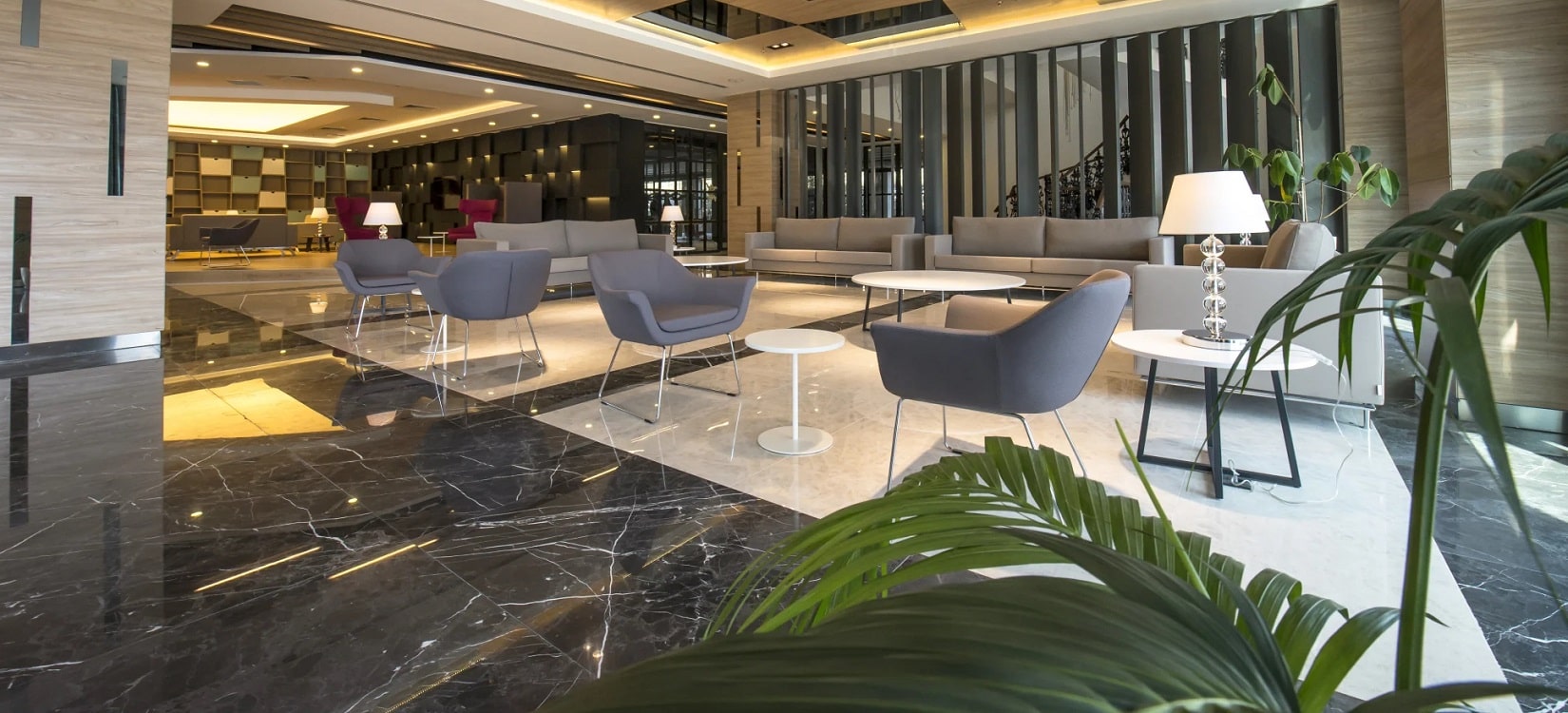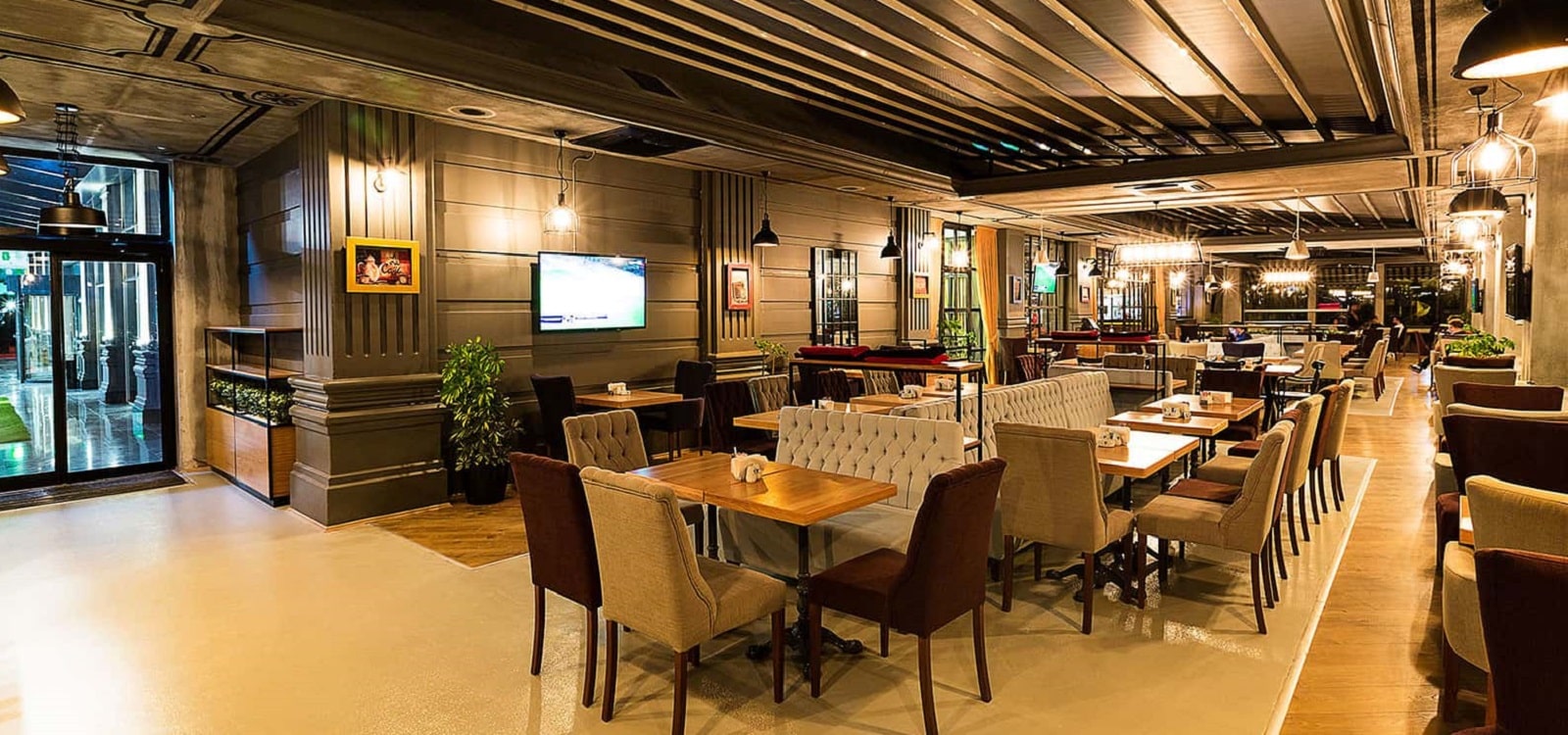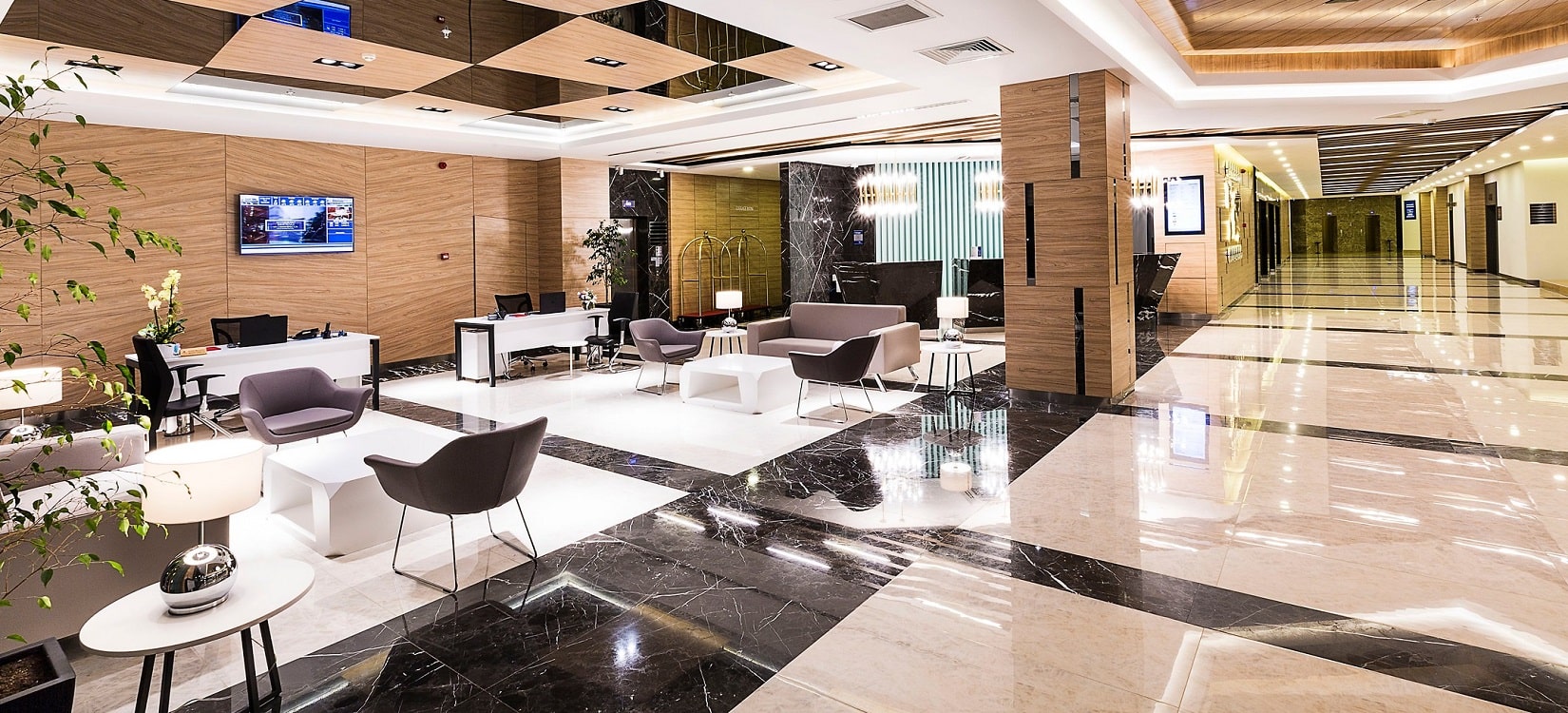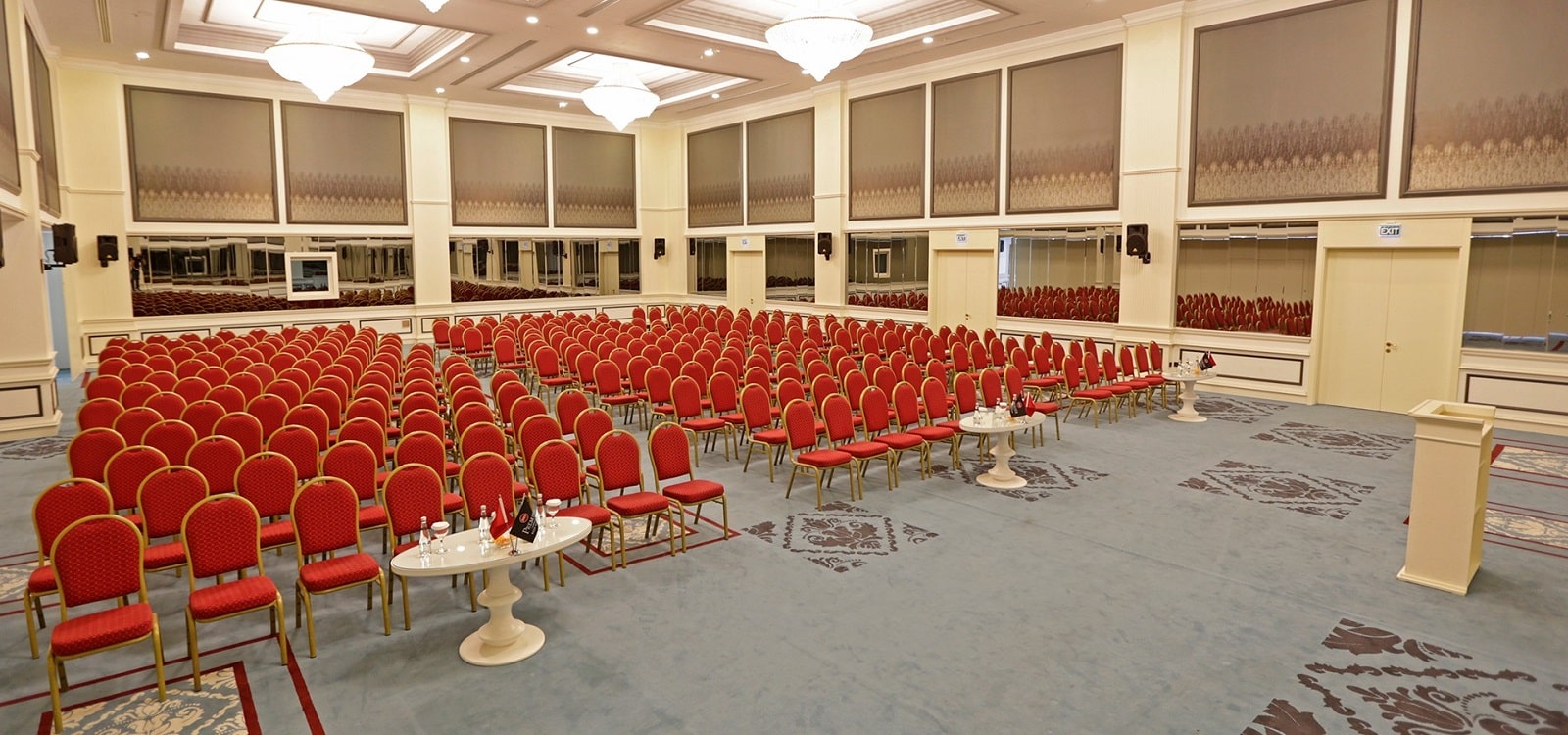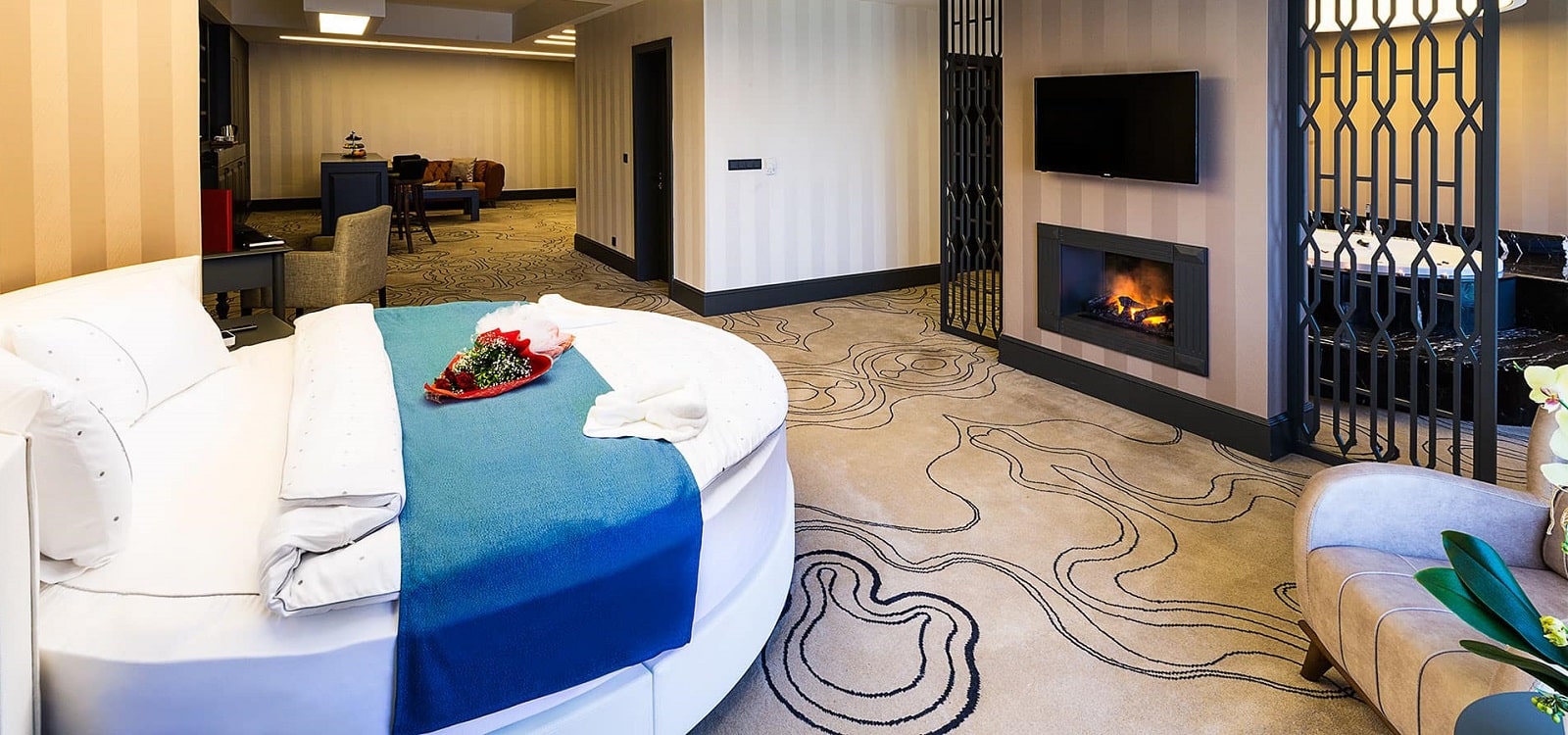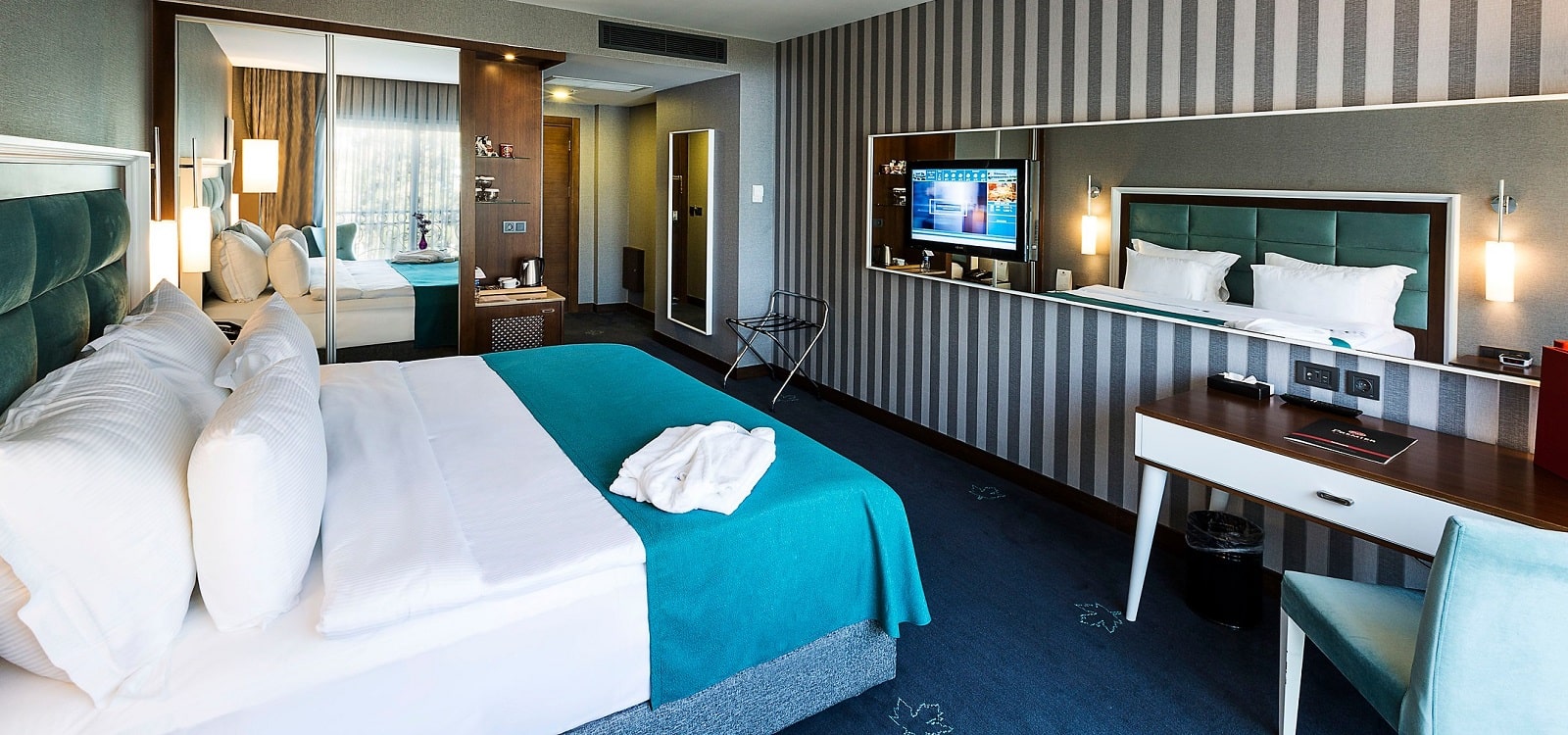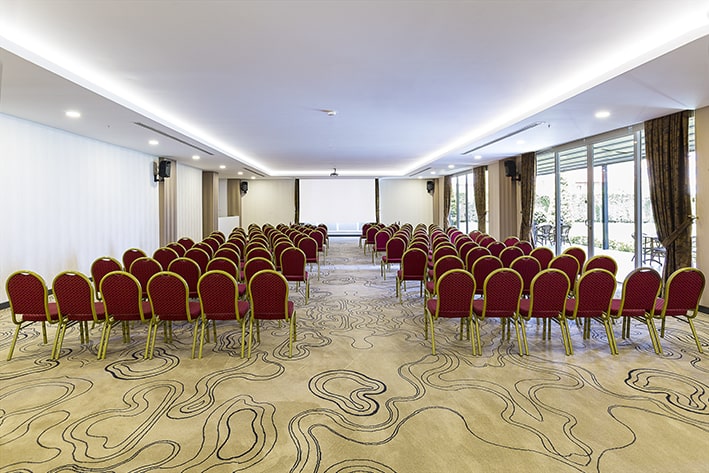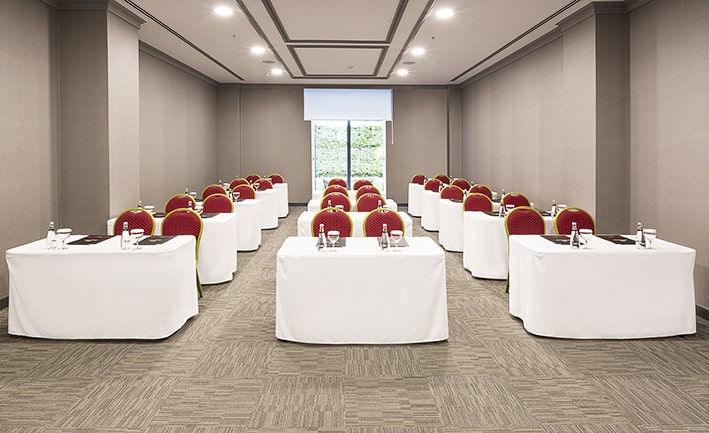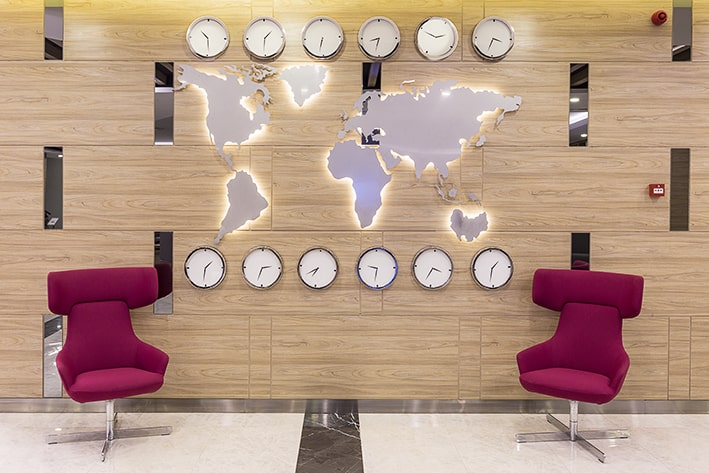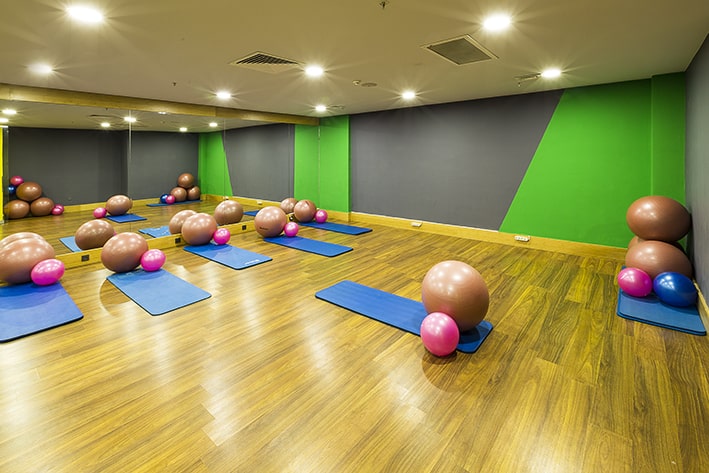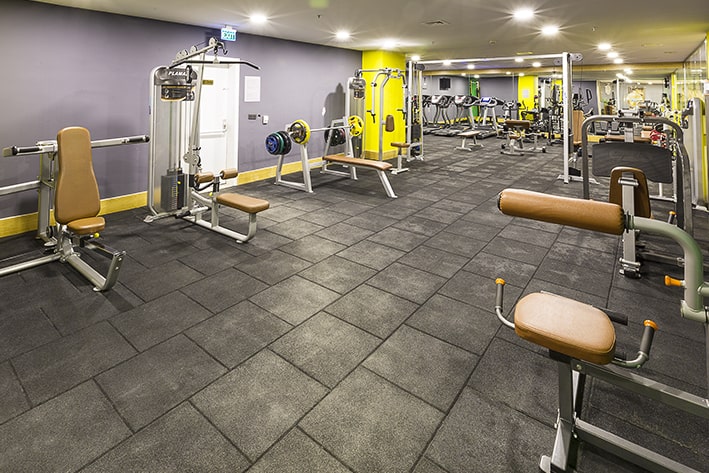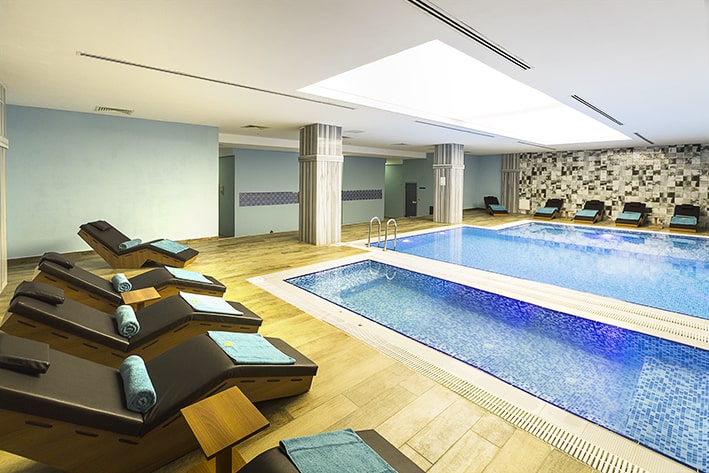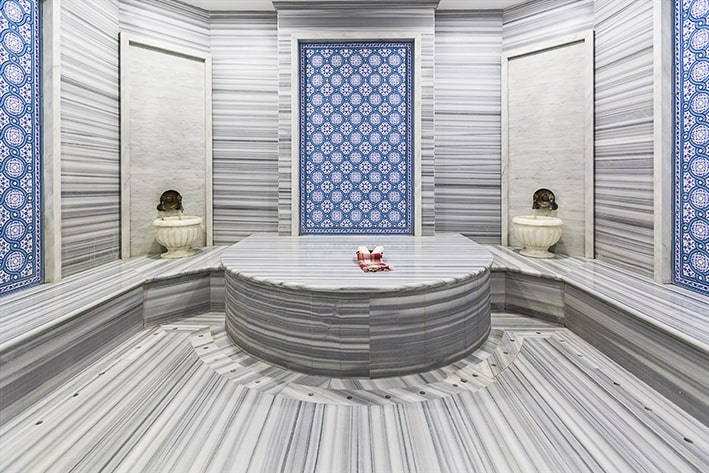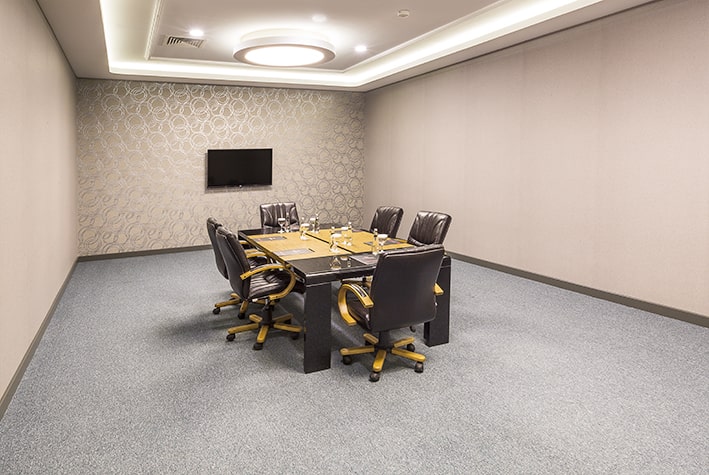 We know what you want
Premier İnn Sakarya, founded in one of the tourist and industrial cities, Sakarya, as being a 5-star city center hotel, offers to you best equipments in the domain of congress,conference and meetings events with privilege of wellness spa, our distinguished guests.
Expanding to 12 acres of land with 20.000 m² closed area of use, our hotel, is located, townscape and garden landscape. Premier İnn Sakarya is only 5 minutes away from business district and malls. It's also 30km away from Köseköy Airport, 120km from Sabiha Gökçen Airport and 130 km from İstanbul.
Rooms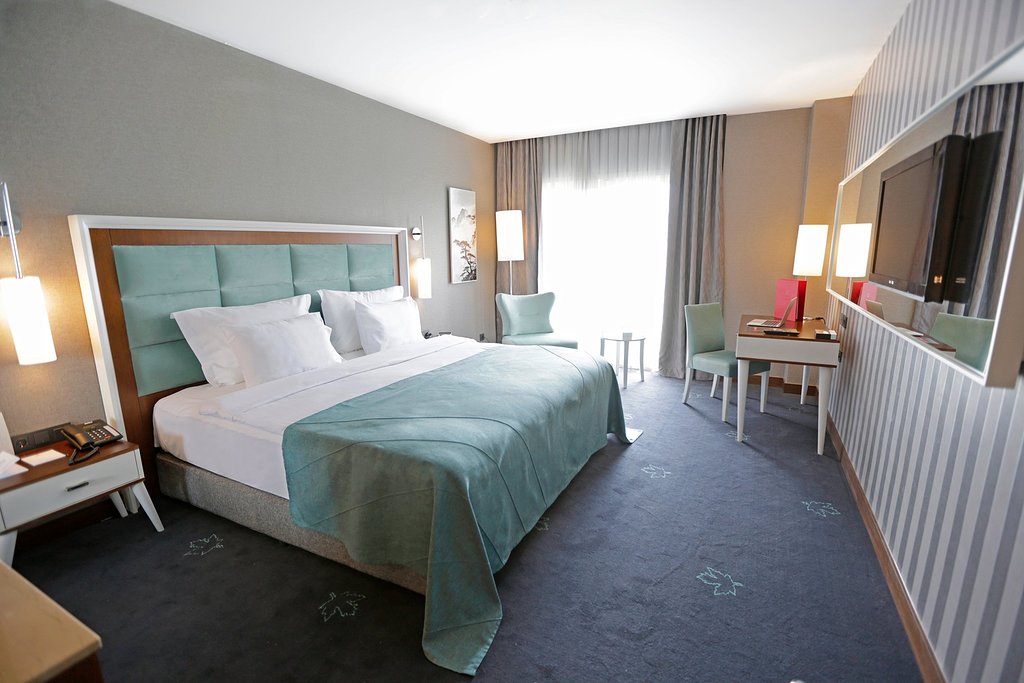 Deluxe French or Twin Room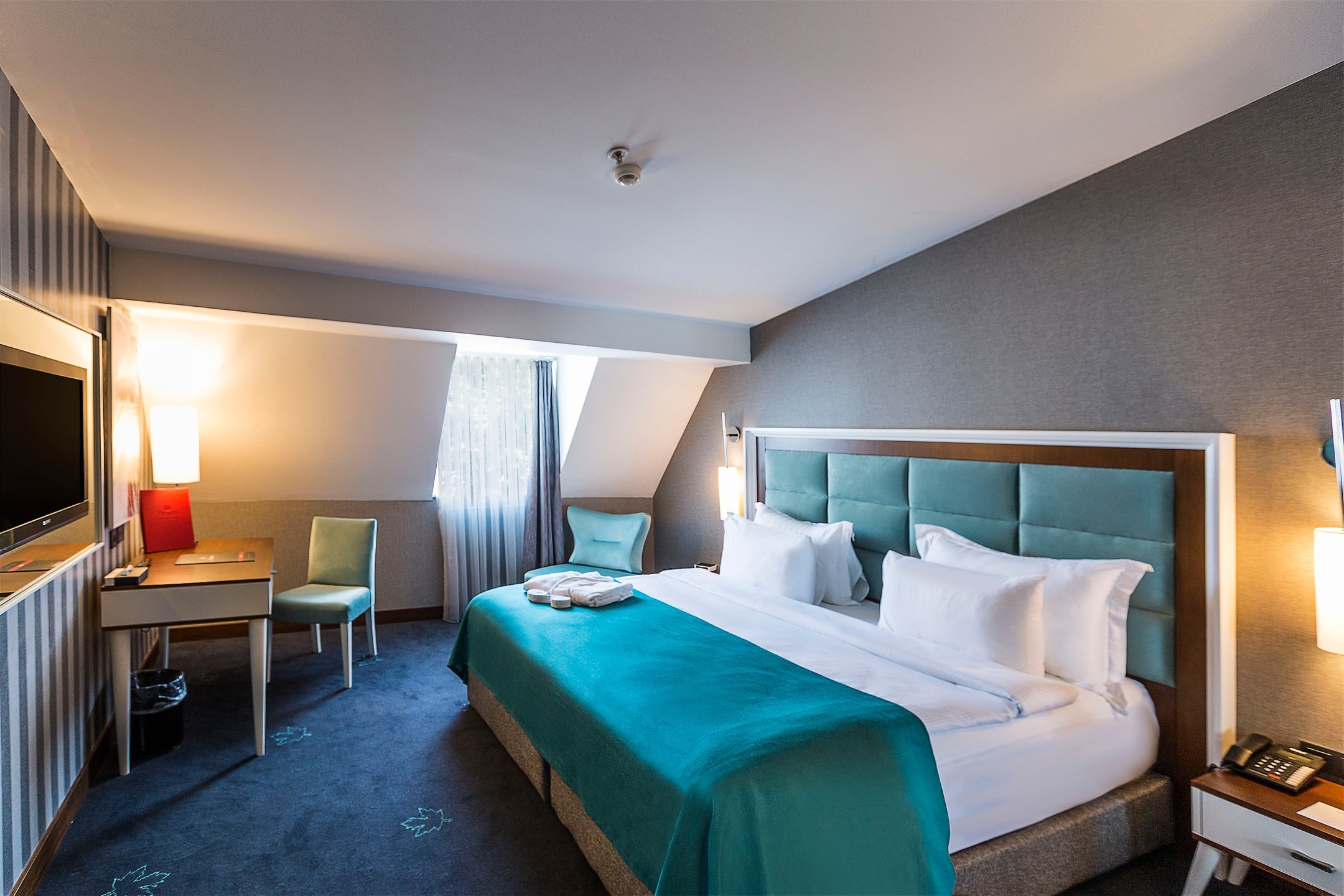 Superior French or Twin Room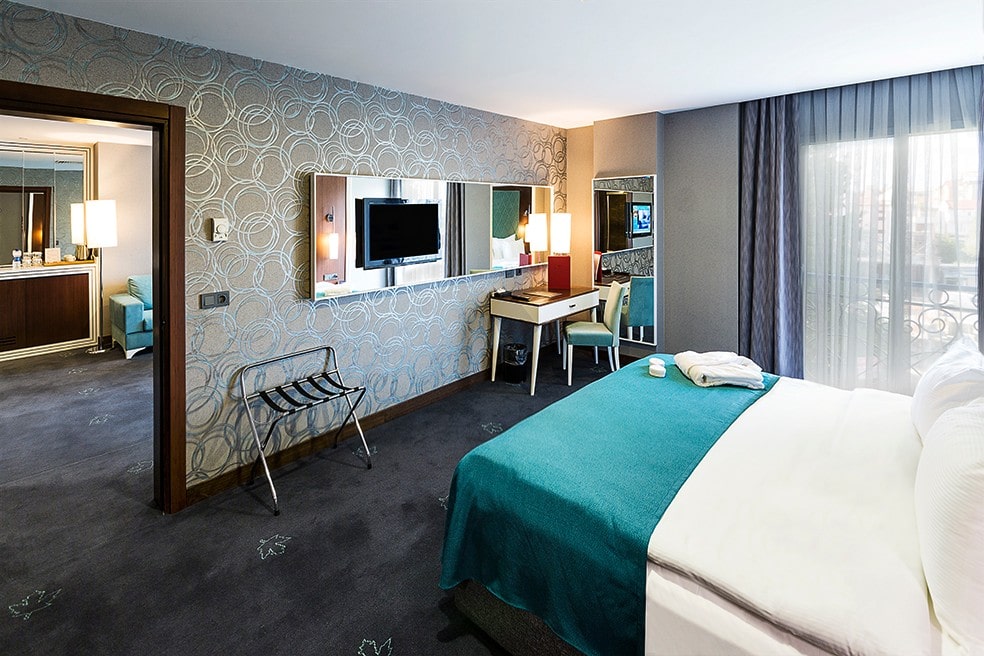 Family Suit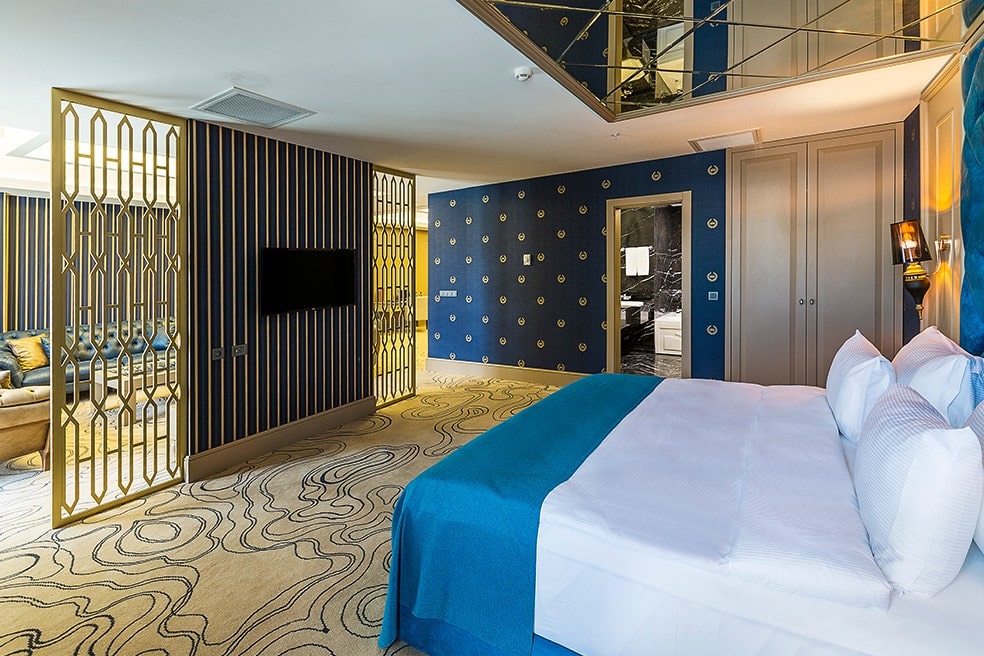 Presidential Suite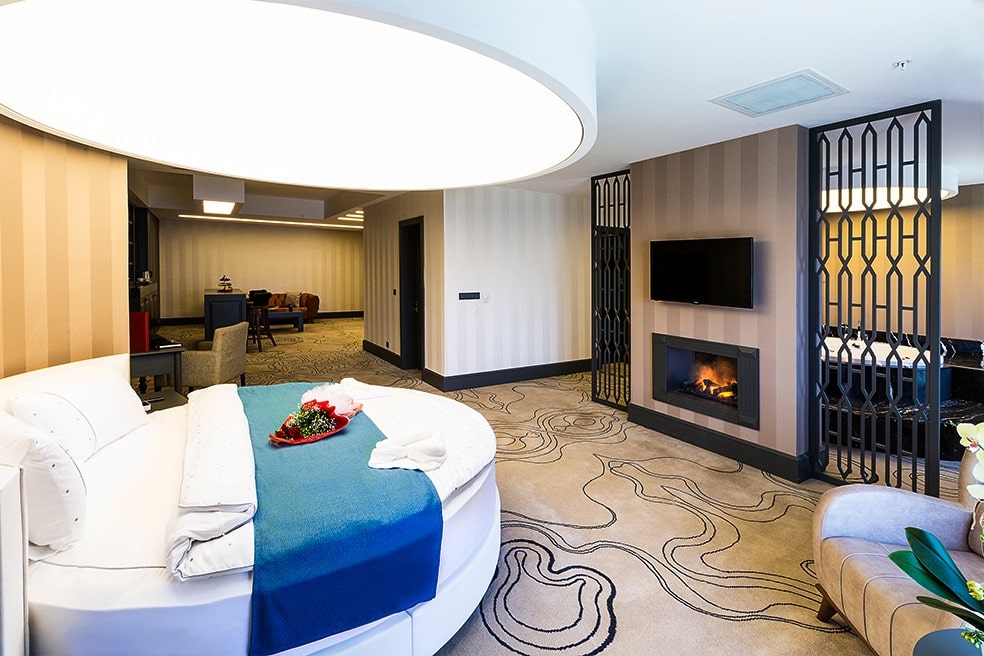 Honeymoon Suite
Contact Information

Only 5 minutes from the city centre, is a city hotel hosting your special occasions while being a business hotel originally.
Telephone :+90 264 999 1 777
Fax :+90 264 999 1 181
Email :info@bwpsakarya.com
Address :Sakarya Cd. No:228 Erenler Sakarya Türkiye